About
---
I've been recording my music under the name Carnivaleros since 2003, a concocted name I felt embodied the spirit of the music I was writing and thinking about at the time. The name still fits the spirit of the music I'm writing and recording these days but the downside is there are many who associate Carnivaleros as a 'polka' band or some sort of Zydeco affair. In my mind there's nothing intrinsically wrong with that but many people think of polkas as third class music, and zydeco, what's that? The truth of the matter is my songs contain elements of blues, zydeco, cajun, country, rock, and yes, polka (of course!). I see my songs as mini-movies, novellas put to music. If you are one of Those About To Rock or a firm traditionalist, my music is not for you. It's not for children, either, although a melody or two might be contagious. In the end, it comes down to entertaining folks with my songs and live performances to the best of my ability, filling up the dance floor, and tossing in a bit of wit and good spirits in the process.
At this point in pandemic times, who knows what's going to happen to the live music scene. I may or may not have a band when we come out the other side, but I do have a new CD that was recorded while in isolation. It's called Waiting For the Big One, released in October, 2020. There were a handful of musicians and singers in Tucson (primarily Karl Hoffmann, Connor Gallaher, Billy Yates, Cristina Williams, and Katherine Byrnes) and the Kansas City area (both Kelley J Hunt and Kelly E Hunt along with brother Greg Mackender) that stepped up and said YES to the project, all on 12 brand new songs to share with you.
The good news is you can easily order your copy by clicking on the Store link above.
It's tough all around so keep your head down, mask up, and stay sane. We have in all optimism booked a date for Friday, April 30th. Click on the Dates link for details.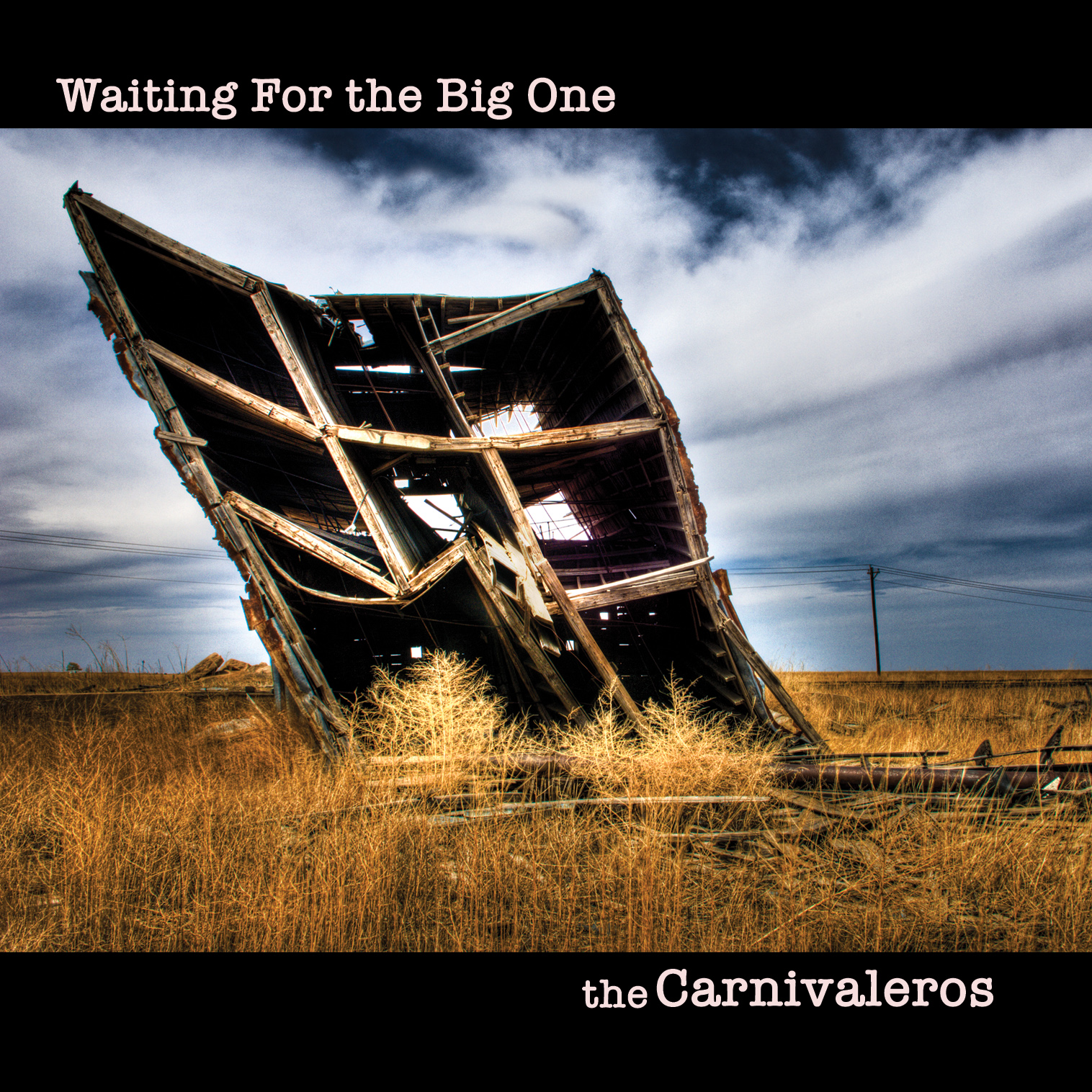 ---
L-R: Karl Hoffmann (Bassist, Co-Producer of CDs, Mixmaster) and Gary Mackender (Songwriter, Accordion, Keyboards, Drums, Lead Vocals) hanging out in the La Cocina Courtyard, Tucson, Arizona.
---
CD History
---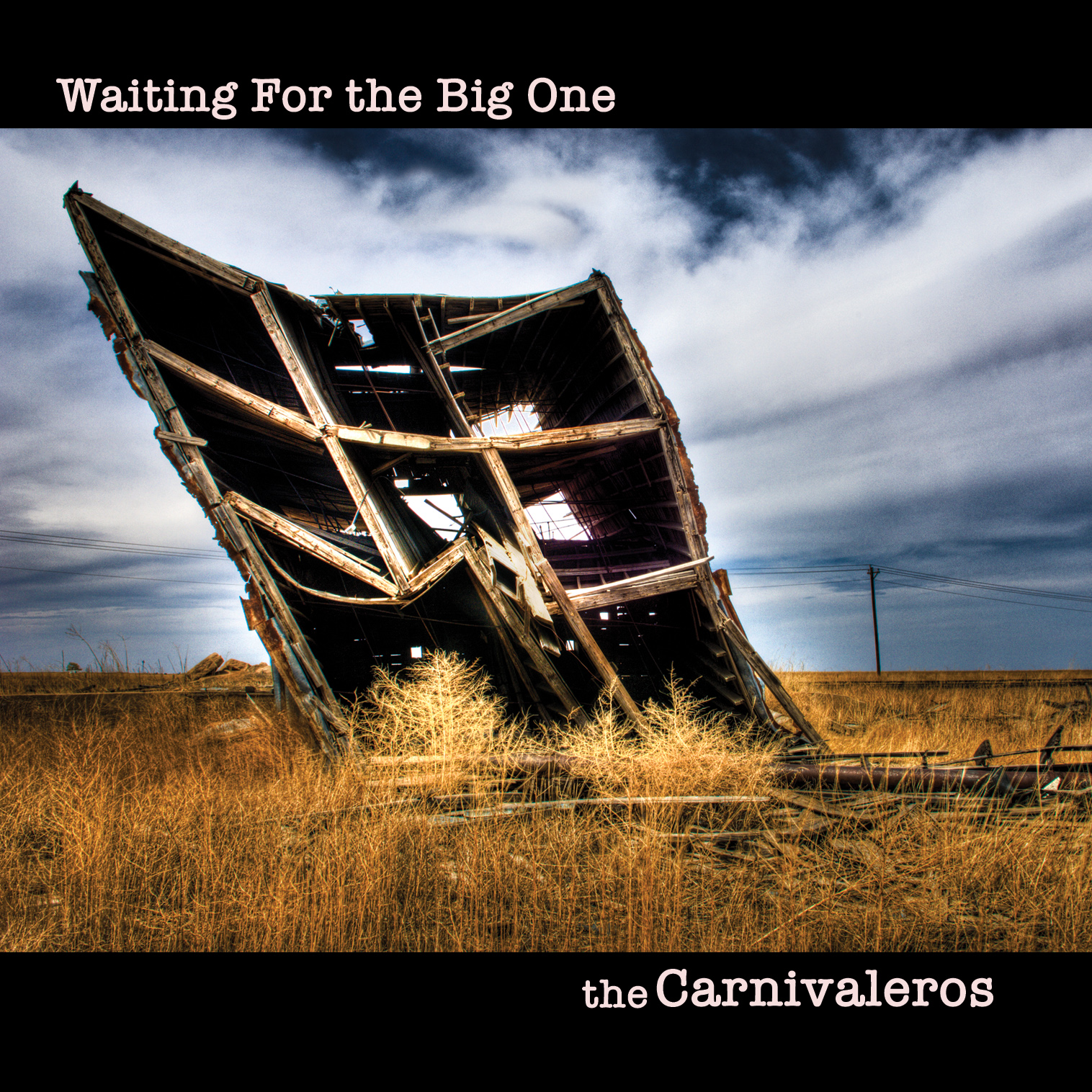 Waiting For the Big One | 2020
---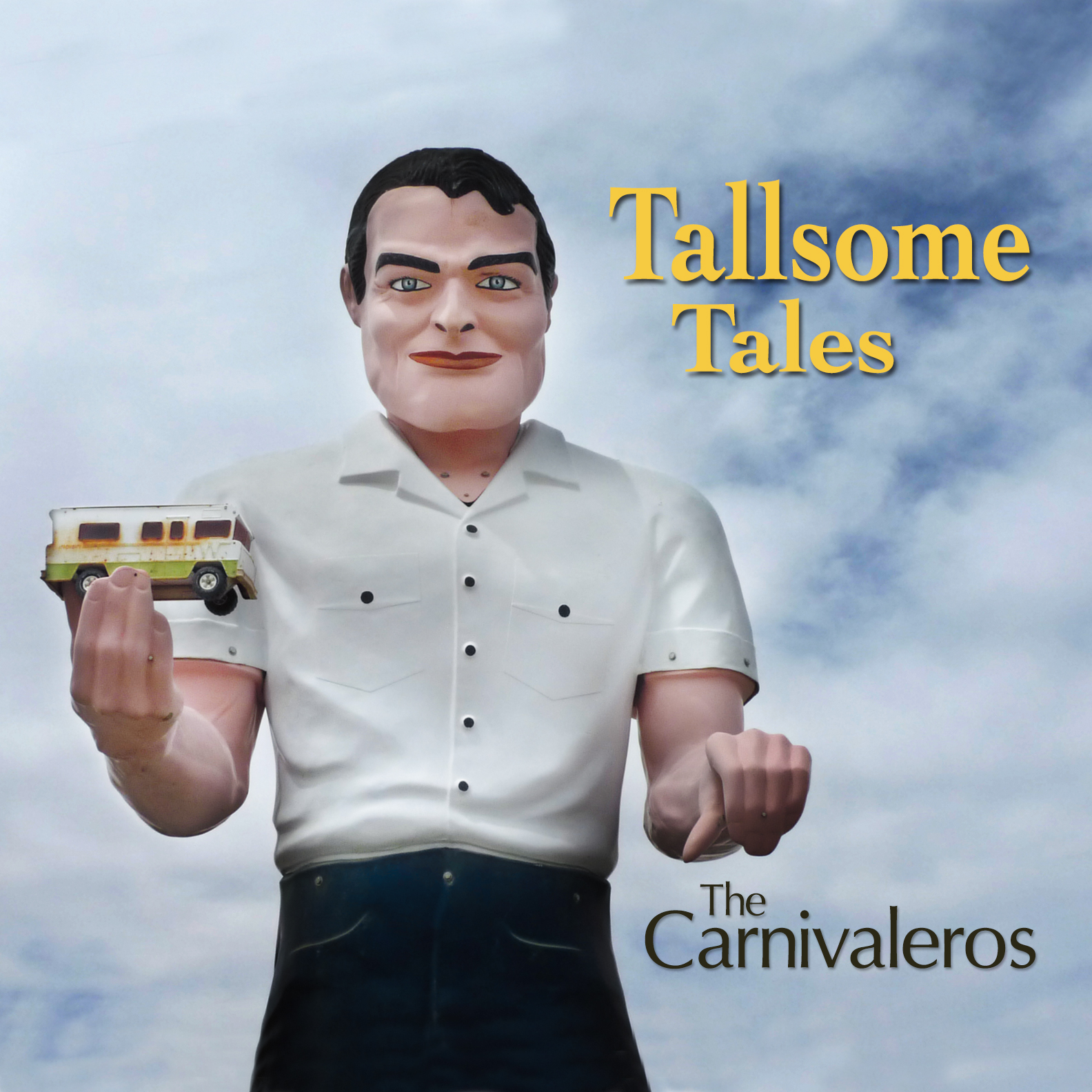 Tallsome Tales | 2018
---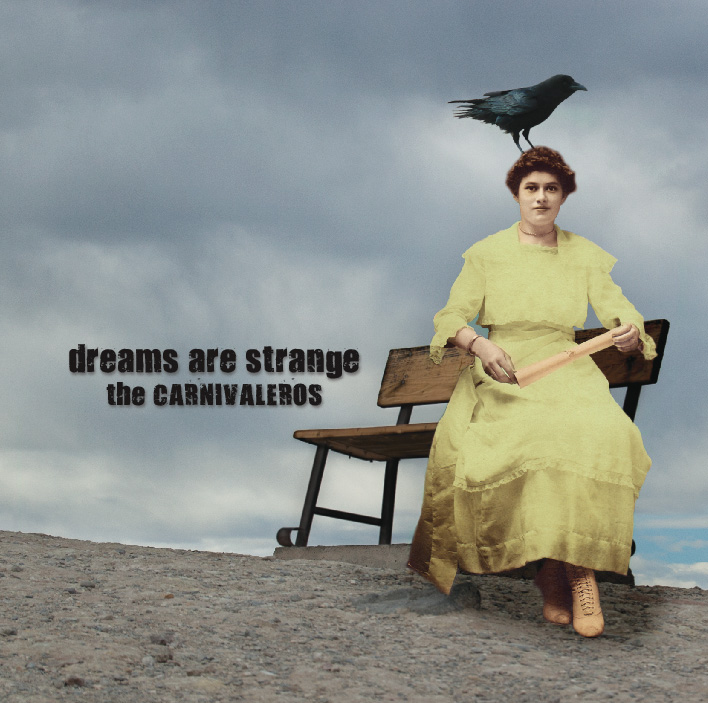 Dreams Are Strange | 2016
---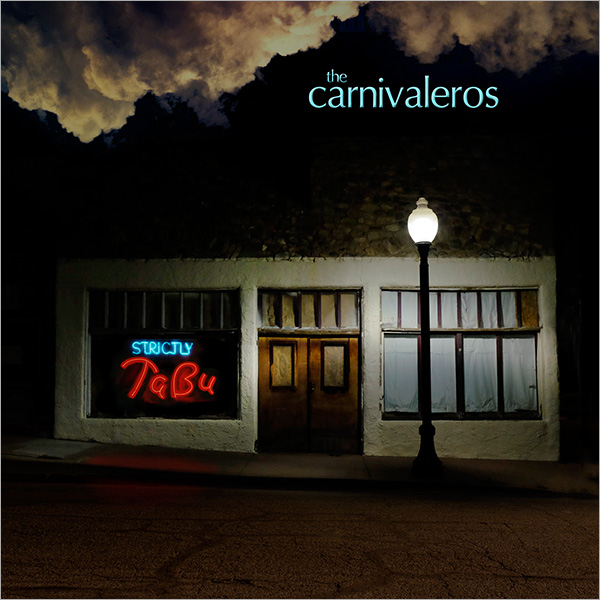 Strictly Tabu | 2014
---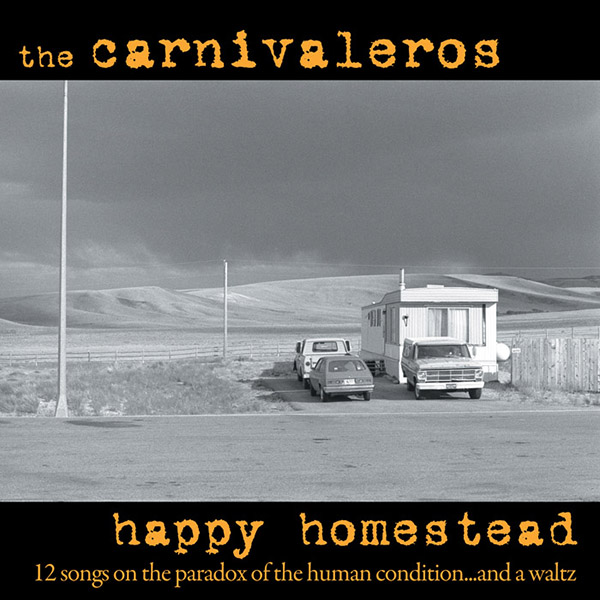 Happy Homestead | 2009
---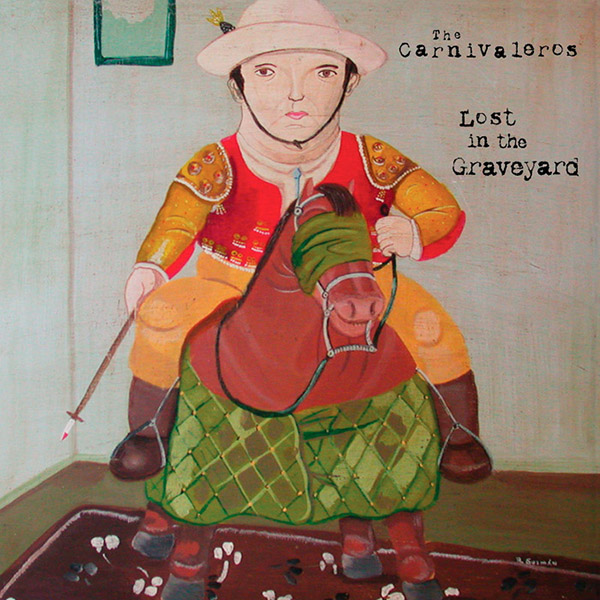 Lost In the Graveyard | 2006
---