About
---
We are excited to be releasing our 6th CD, Tallsome Tales, with a drop date of March 21, 2018! You can pre-order your copy now by clicking the Store link above and using the dropdown menu. Check out the Dates page above for CD release events, too!
And, if you'd like to be on our email list, click here!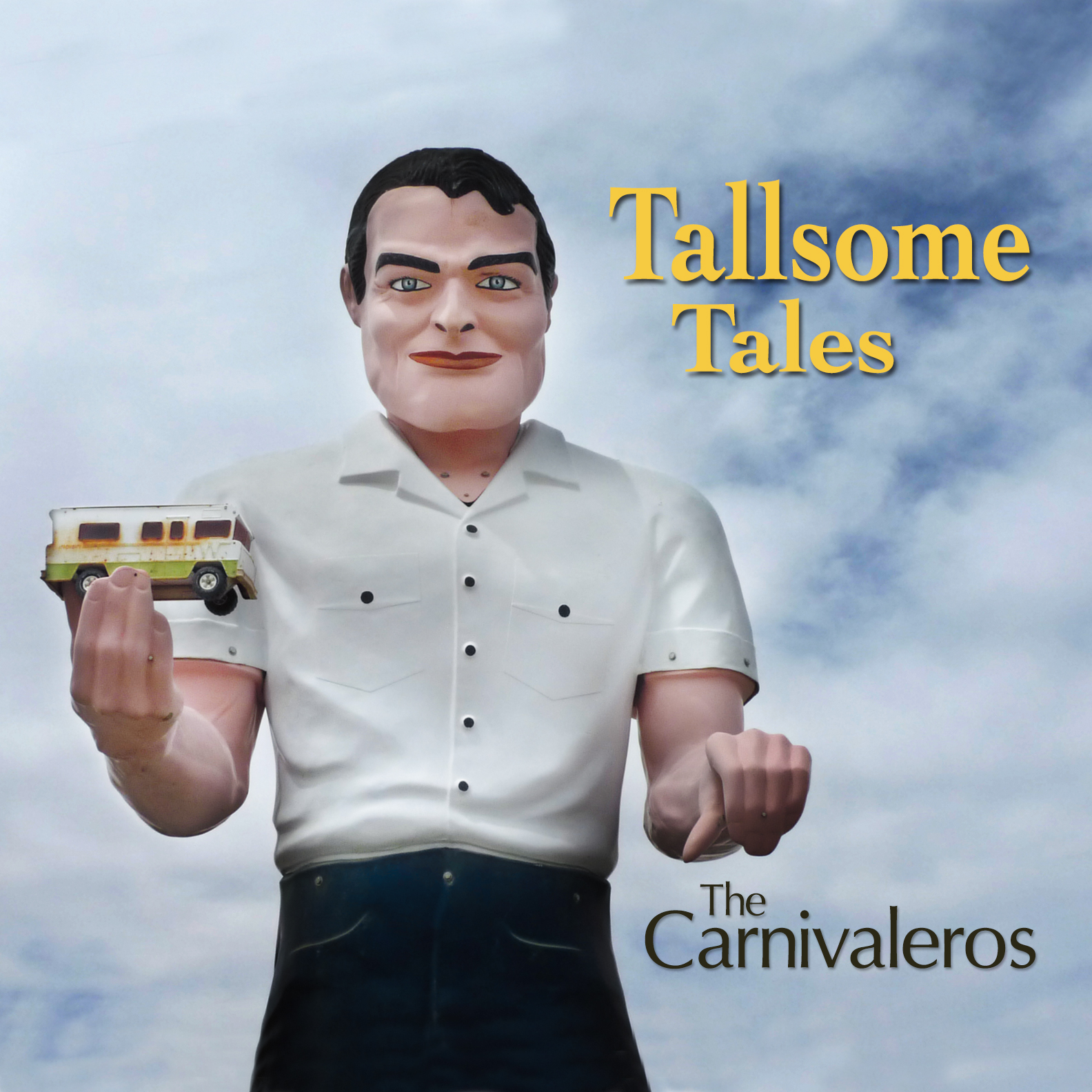 ---
The new offerings cover a spectrum of grooves and feels, just as you've come to expect with this outfit; songs of bad luck and love mixed in with strains of what could be western film soundtracks. Bandleader Gary Mackender incorporates the liberal use of accordions, banjos, mandolins, guitars, baritones, saxophones, trumpets, and trombones along with an always strong rhythm section of bass and drums.
Mackender plays accordion and sings and the band is comprised of his long-time friend and formidable bassist Karl Hoffmann, multi-instrumentalist Joe Fanning on electric and acoustic guitars, baritone, and mandolin, Seattle's own Les Merrihew on the drums, and our most recent addition to the band, Björgvin Benediktsson on electric and acoustic guitars, and vocals. They form the core of the band now playing and recording as The Carnivaleros.
Tallsome Tales, their 6th CD, is being released mid-March. Check it out by clicking the Store link above.
L-R: Joe Fanning, Björgvin Benediktsson, Gary Mackender, Karl Hoffmann, and Les Merrihew
---
CD History
---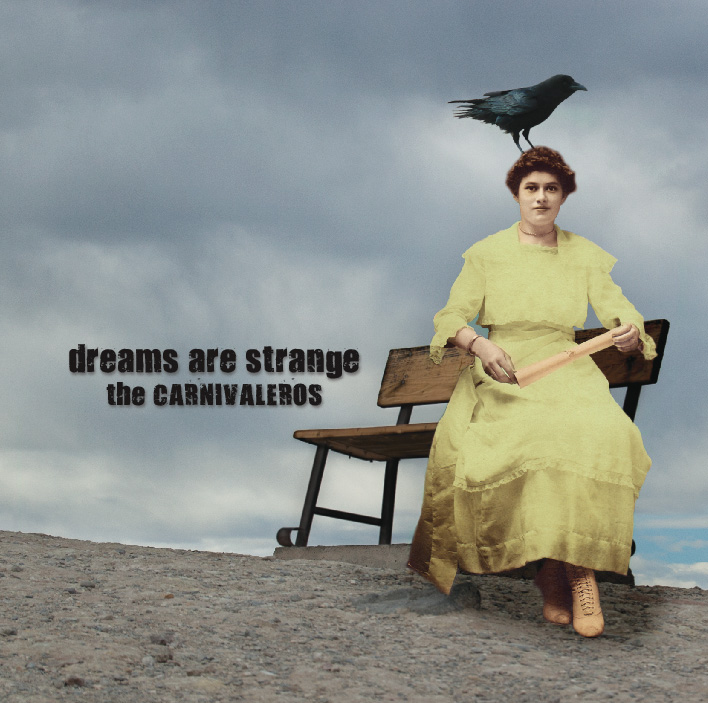 Dreams Are Strange | 2016
---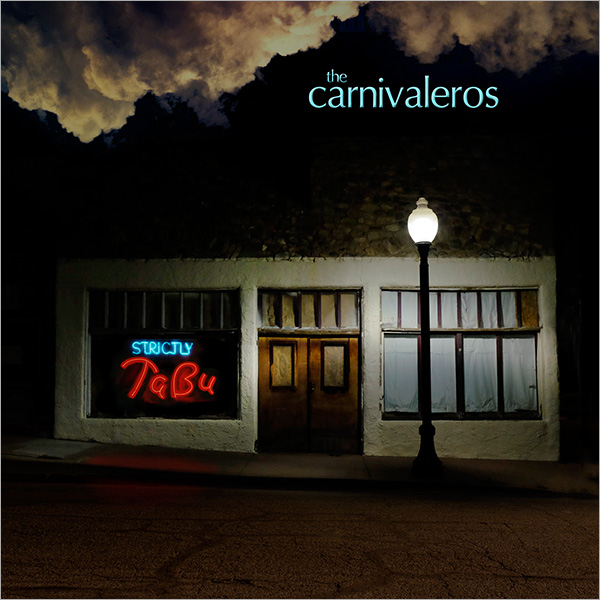 Strictly Tabu | 2014
---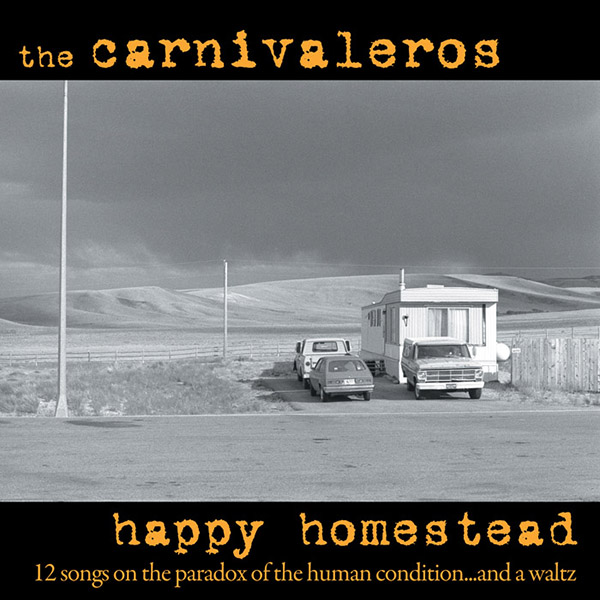 Happy Homestead | 2009
---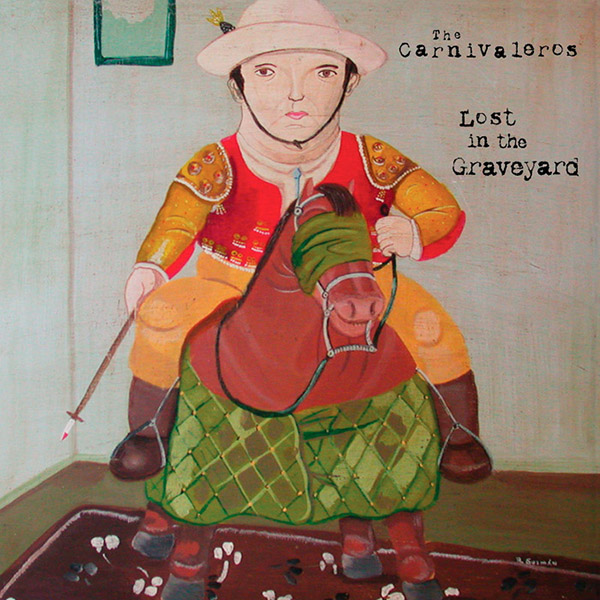 Lost In the Graveyard | 2006
---