About
---
The Carnivaleros' music has always been difficult to define. Combining moody Eastern European motifs, western movie themes, and stories of our shared American experience with strains of Zydeco rhythms, Tex-Mex polkas, waltzes and swing, the band has created a stew of what they like to call Desert Bayou Music.
Besides bandleader, accordionist, and vocalist Gary Mackender, the band is comprised of his long-time friend and formidable bassist Karl Hoffmann along with multi-instrumentalist Joe Fanning on electric and acoustic guitars, baritone, and mandolin, and Les Merrihew on the drums. They form the core of the band now playing and recording as The Carnivaleros.
Photo: Bill Moeller
The fifth album of music, Dreams Are Strange, is comprised of equal parts Lyrical Stories of American Gothic Characters of Fiction, and Instrumentals Written for Film and TV. You can order the CD by clicking on the Store link above or listen to a few tracks by clicking on the Music link above. Many thanks!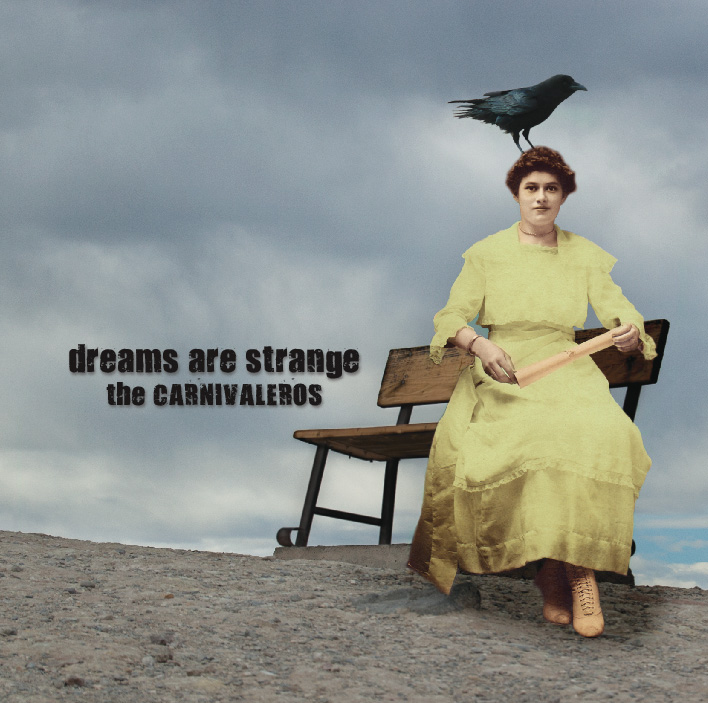 ---
CD History
---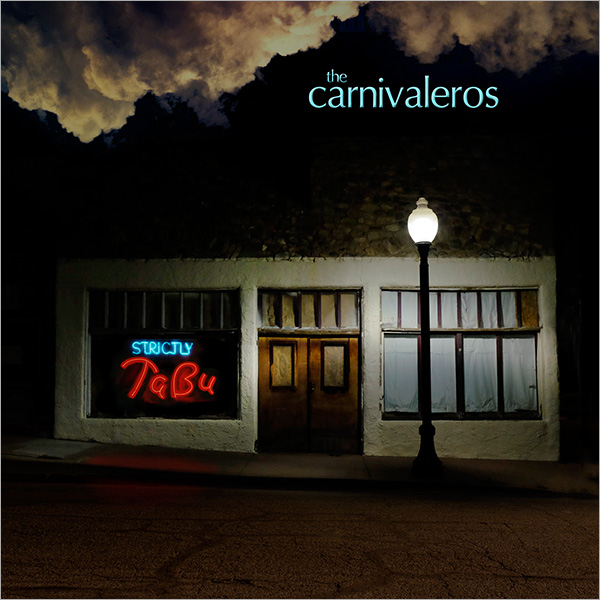 Strictly Tabu | 2014
---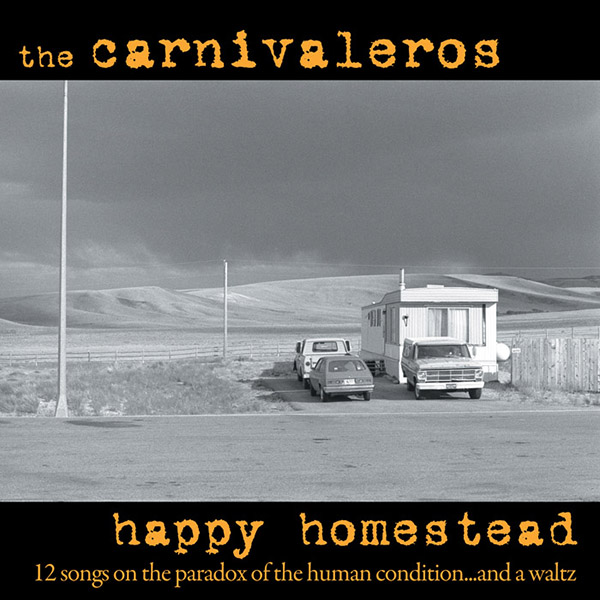 Happy Homestead | 2009
---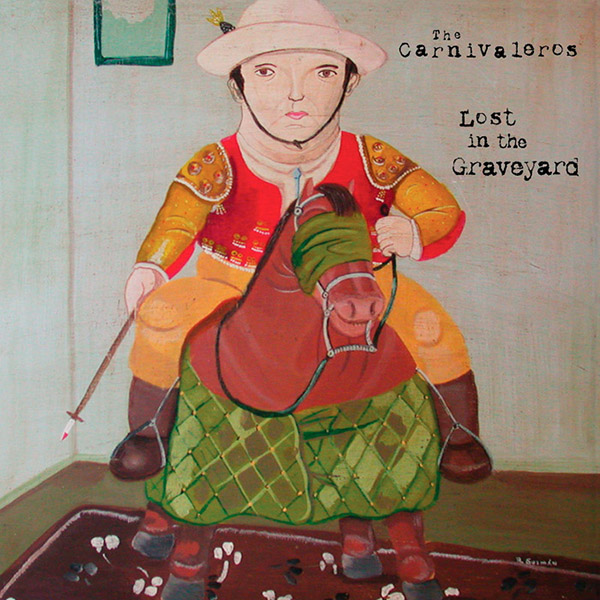 Lost In the Graveyard | 2006
---