Tallsome Tales
---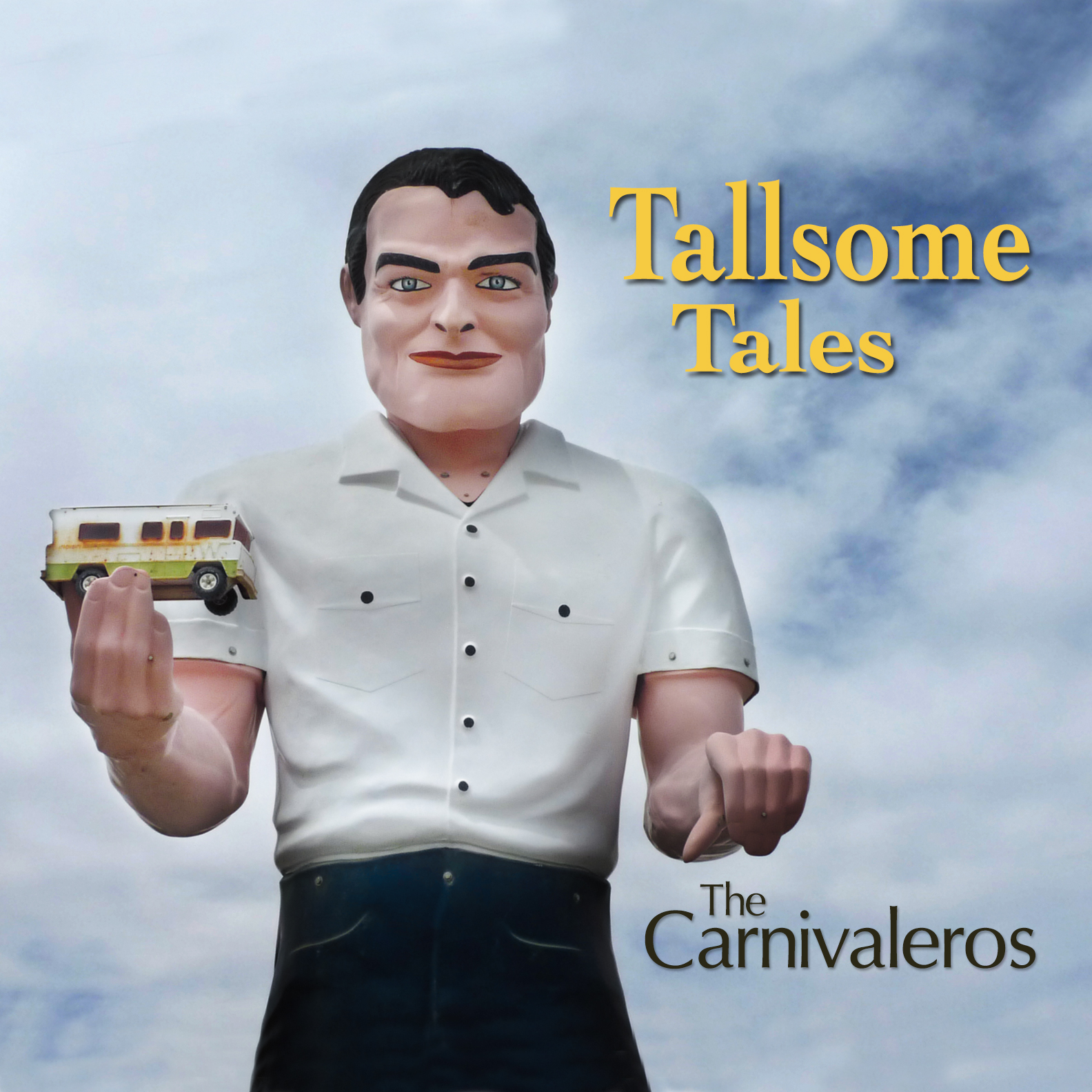 click image for credits and lyrics | click on Store link above to pre-order
Tallsome Tales is being released March 21, 2018 comprised of 9 songs of bad luck and love along with 3 instrumentals. All songs were penned by Gary Mackender. Musicians who contributed their talents to this project are Karl Hoffmann, Joe Fanning, Les Merrihew, Björgvin Benediktsson, Catherine Zavala, Mitzi Cowell, Carla Brownlee, Ed DeLucia, Michael Oliver, Mike Coyle, Heather Hardy, and Don Armstrong. Greg Mackender contributed horn charts, too.

Be on the lookout for a podcast series, soon to be released, which will give you background info and a few laughs about each of these new songs. Björgvin Benediktsson is the host along with Gary Mackender and Karl Hoffmann. More info soon!
Here's a preview of what you'll be hearing on Tallsome Tales.
Previous Releases
---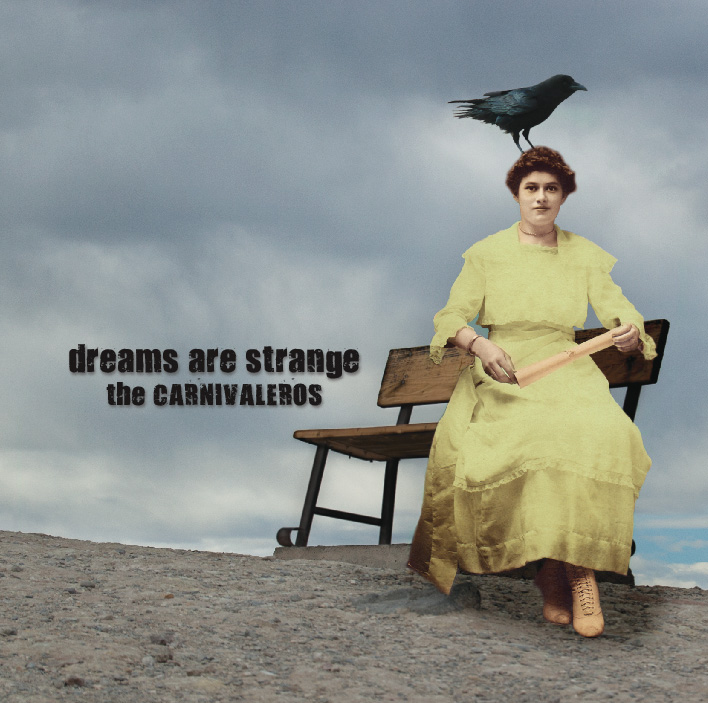 Dreams Are Strange | 2016
click image for credits and lyrics
click here to purchase

"Dreams are Strange is the band's fifth release, and every Carnivaleros CD is excellent, that much goes without saying, an intoxicating mixture of roots musics of all brands: zydeco, folk, Appalachian, Tex-Mex, swing, and, yep, even waltzes, though Big Louie and the Versailles Court would never recognize the lattermost incarnation here, I'm pretty damn sure. More, each disc is better than what preceded it. That alone should supply the band with ample reason to…cut it the hell out!! This is Earth, we're allowed only just so much above our station, and then have to shuffle off the coil, so don't force the envelope! The listener is advised to afterwards listen to The Osmonds, The Archies, or The Bangles as penance for having tasted of Eden and the apple."
- Mark S. Tucker, VERITAS VAMPIRUS, Issue 1,196, April, 2016
---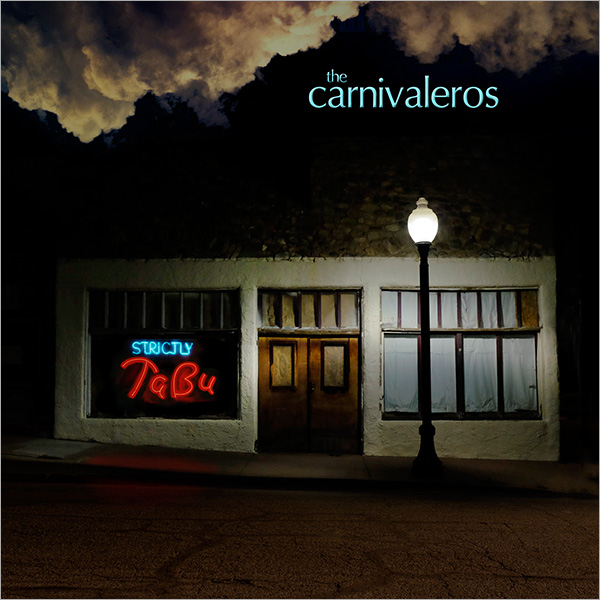 Strictly Tabu | 2014
click image for credits and lyrics
click here to purchase
---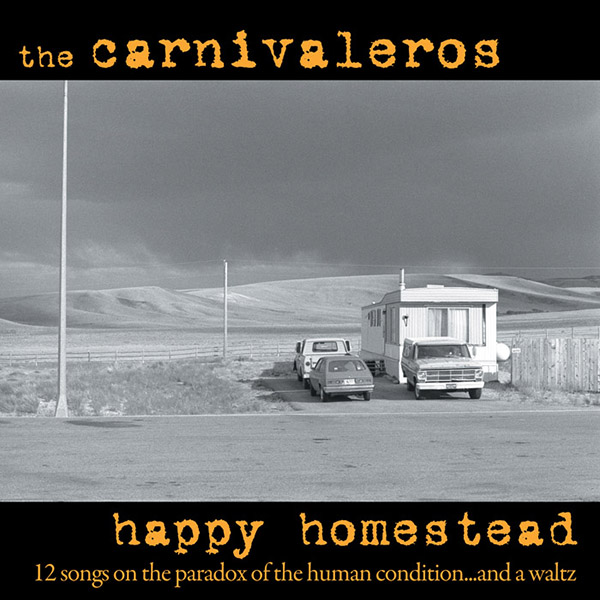 Happy Homestead | 2009
click image for credits and lyrics
click here to purchase
---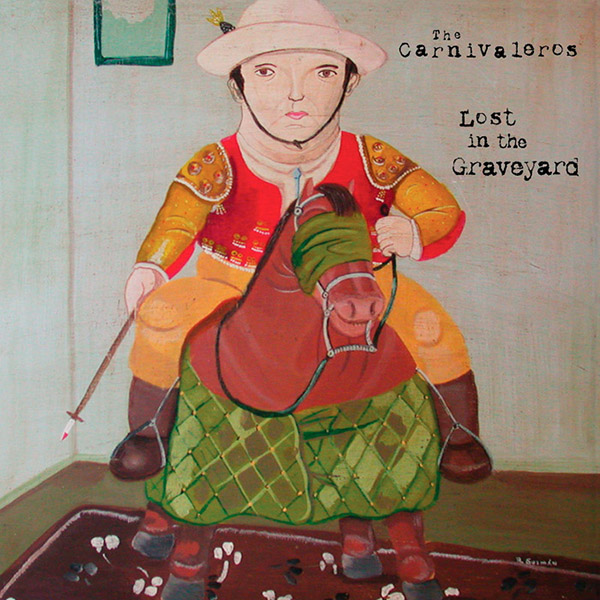 Lost In the Graveyard | 2006
click image for credits and lyrics
click here to purchase
---