Dates
---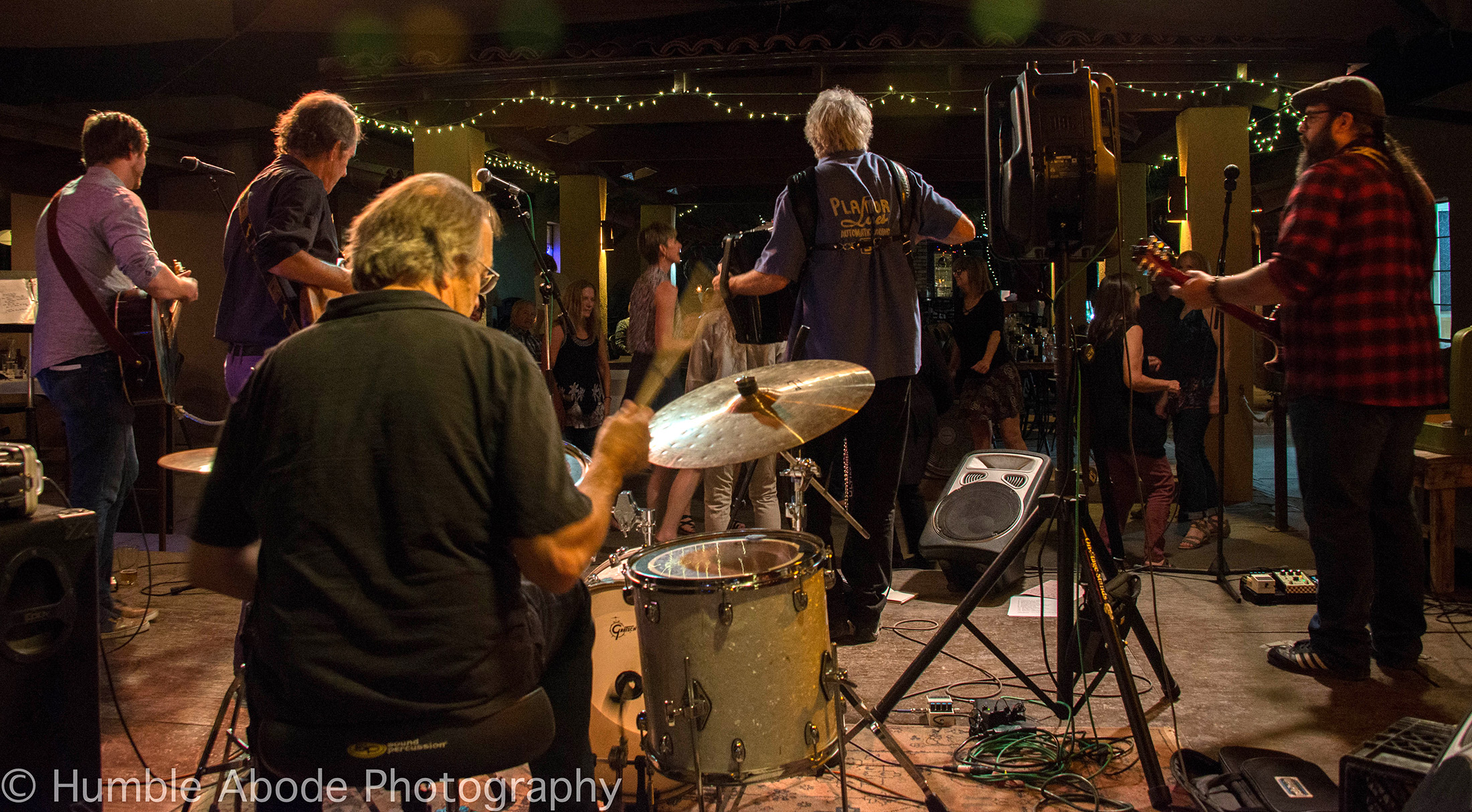 Photo: Rex Scofield
---
Lots of dates at some of Tucson's best venues coming up this fall! In the meantime and for a good laugh, if you haven't seen/heard our man/woman-on-the-street video promoting Tallsome Tales, check it out here. See you soon!
---
Friday, October 12, 2018
Highwire Lounge/Johnny Gibsons Courtyard
7-9pm
14 S Arizona Ave
Tucson, AZ | 520-449-8673
---
Saturday, October 13, 2018

Film Fest Tucson Wrap Party
(Private Party)
AC Hotel
10pm
151 E Broadway Blvd
Tucson, AZ
---
Friday, November 2, 2018
17th Anniversary Celebration Dance!
Monterey Court Studio Galleries and Cafe
Reservations Recommended
7-10pm
505 W. Miracle Mile Rd
Tucson, AZ | 520-207-2429
---
Saturday, November 10, 2018

2nd Saturday Courtyard Concert
(Sponsored by The Independent Distillery in the Johnny Gibson's Courtyard)
7-9pm
30 S. Arizona Ave.
Tucson, AZ | 520-284-7334
---
Wednesday, November 21, 2018

Public Brewhouse
7-9pm
209 N Hoff Ave
Tucson, AZ | 520-775-2337
---
Wednesday, December 12, 2018

Monterey Court Studio Galleries and Cafe
Reservations Recommended
6:30-9:30pm
505 W. Miracle Mile Rd
Tucson, AZ | 520-207-2429
---
Thursday, January 17, 2019

Tap & Bottle
8-10pm
403 N 6th Ave
Tucson, AZ | 520-344-8999
---
Tuesday, March 5, 2019

Mardi Gras at Hotel Congress!
Times TBD
311 E Congress St
Tucson, AZ | 520-622-8848
---
Tallsome Tales

---
"Who are these guys? For starters, they are fronted by accordionist/vocalist Gary Mackender (well, he also plays drums, percussion, and additional keyboards), and featuring bassist Karl Hoffmann, drummer Les Merrihew, and guitarist/fretmaster Joe Fanning, plus a slew of Tucson kith and kin pitching in (backing vocalist Bjorgvin Benediktsson is also now listed as being an additional guitarist). Together, the stir up a giant melting pot of sonic chorizo gumbo that will leave you demanding encores. Or second helpings, take your pick.

Indeed, from the noirish polka pop of "The Die Was Cast" and the surreal, Tom Waitsian hectic blues of "Liquor, Vice, and Sin" to the sensual spaghetti western romance that is "Belinda Bonita" and the outrageous Los Lobos-meets-Little Feat "Justified Fitting End" (which should be turned into a crime novel – check out the lyrics here), Tallsome Tales is a guaranteed party starter. This group effortlessly bridges genres and thwarts preconceptions, period." - Fred Mills, Blurt Online, April, 2018
---
Dreams Are Strange

---
"Dreams are Strange is the band's fifth release, and every Carnivaleros CD is excellent, that much goes without saying, an intoxicating mixture of roots musics of all brands: zydeco, folk, Appalachian, Tex-Mex, swing, and, yep, even waltzes, though Big Louie and the Versailles Court would never recognize the lattermost incarnation here, I'm pretty damn sure. More, each disc is better than what preceded it. That alone should supply the band with ample reason to…cut it the hell out!! This is Earth, we're allowed only just so much above our station, and then have to shuffle off the coil, so don't force the envelope! The listener is advised to afterwards listen to The Osmonds, The Archies, or The Bangles as penance for having tasted of Eden and the apple." - Mark S. Tucker, VERITAS VAMPIRUS, Issue 1,196, April, 2016
"The band keeps a steady rhythm up on drums, bass, banjo, and other strings as The Carnivaleros make their way over "Hesitation Bridge" across thickly woven riffs and rhythms. The beat huffs a gypsy thump to welcome "Mamie Eisenhower" as "Tumacori" drifts on a dry desert breeze while a jazz shuffle dances in "Donna's Song" and "Time Traveling" coasts on a percussive rumble." - Danny McCloskey, The Alternate Root, April 21, 2016