Podcasts • Tales From the Homestead
---
If you've ever wanted to know more about the creative process of a full-length album, you're in luck. Tales From the Homestead is a podcast series that takes you behind the scenes of Tallsome Tales, the sixth release from The Carnivaleros.
In each episode we deconstructed a new song before playing it, giving you the inside scoop on every cut off the album.
You'll learn about the inspirations behind the songs and how they came to be - the fun stories, the cautionary tales, and the tragedies. Along the way, you'll learn how even the smallest of ideas evolve into full-fledged production with humorous anecdotes about the talented musicians and technical wizardry that aided them along the way.
Tales From the Homestead is recorded at Homestead Studio, the music and visual art studio of Gary Mackender. In addition to Mackender, you'll hear from host, Björgvin Benediktsson, as well as Karl Hoffmann, bass player and mixing/mastering engineer. Mackender is the bandleader, songwriter, accordionist, and vocalist of the Carnivaleros.
---
Episode 0, where we discuss the upcoming podcast series for Tallsome Tales.
---
Episode 1 - Liquor, Vice, and Sin
---
Episode 2 - Let's Dance
---
Episode 3 - Rudy Got Caught Again
---
Episode 4 - Young Danny Lee
---
Episode 5 - Justified Fitting End
Episode 6 - The Purple Door
Episode 7 - The Die Was Cast
Episode 8 - Why Not Marry
Episode 9 - To Be Home Again
Episode 10 - The Scarlet Oak
Episode 11 - Belinda Bonita
Episode 12 - The Telling Kind
CD History
---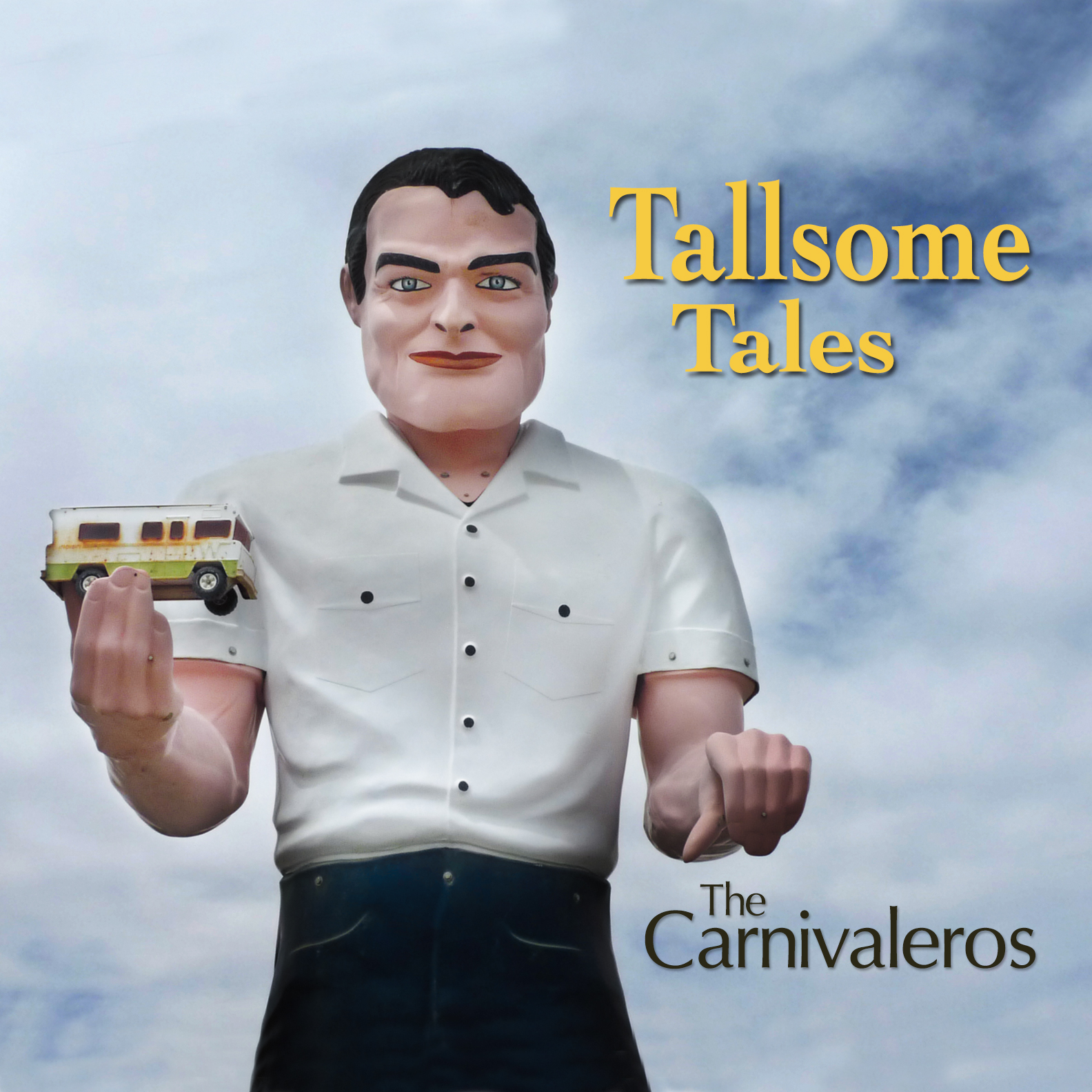 Tallsome Tales | 2018
---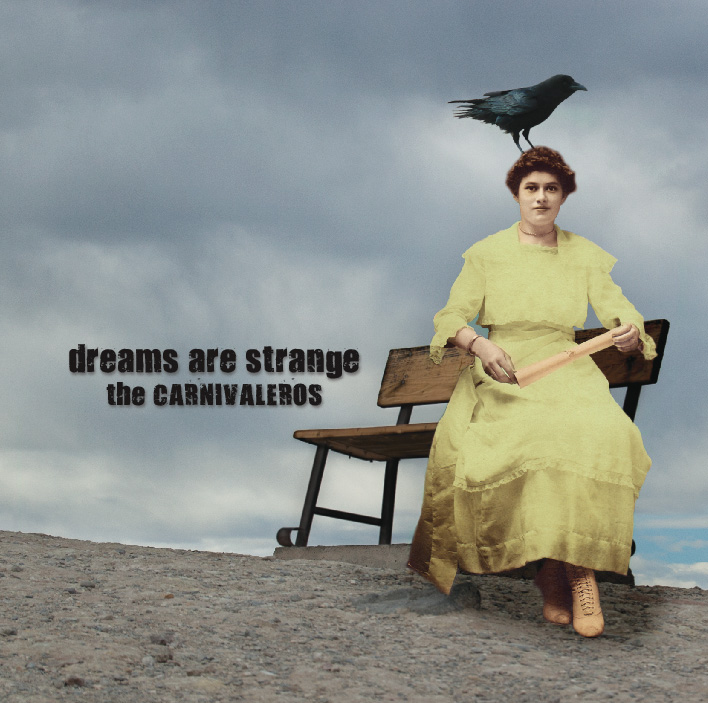 Dreams Are Strange | 2016
---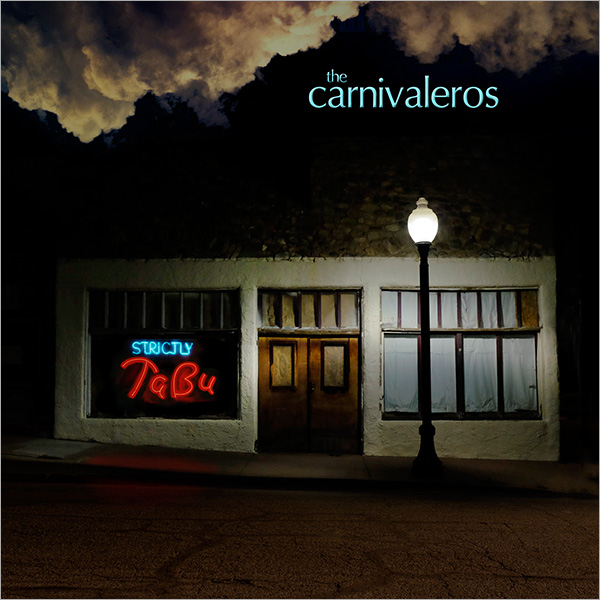 Strictly Tabu | 2014
---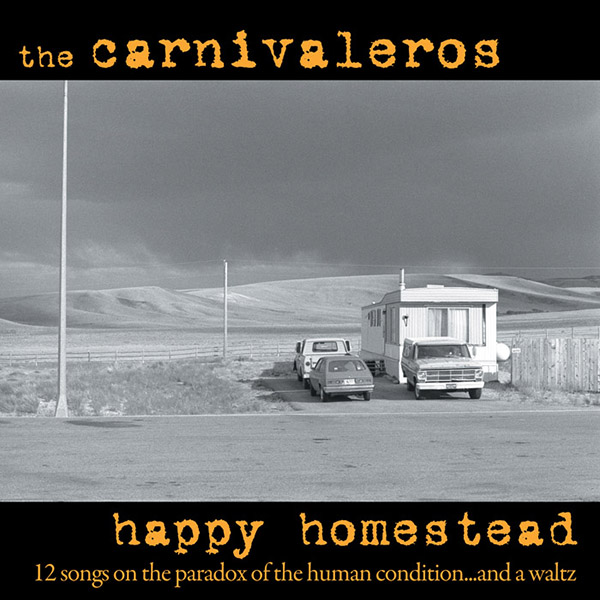 Happy Homestead | 2009
---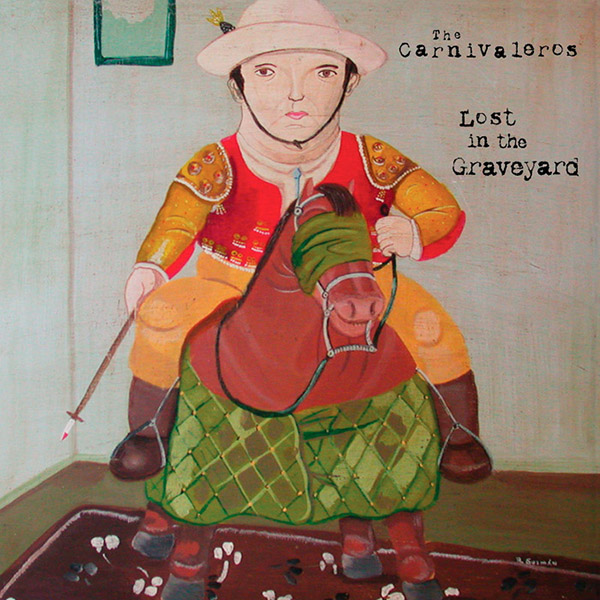 Lost In the Graveyard | 2006
---